Coffee Shop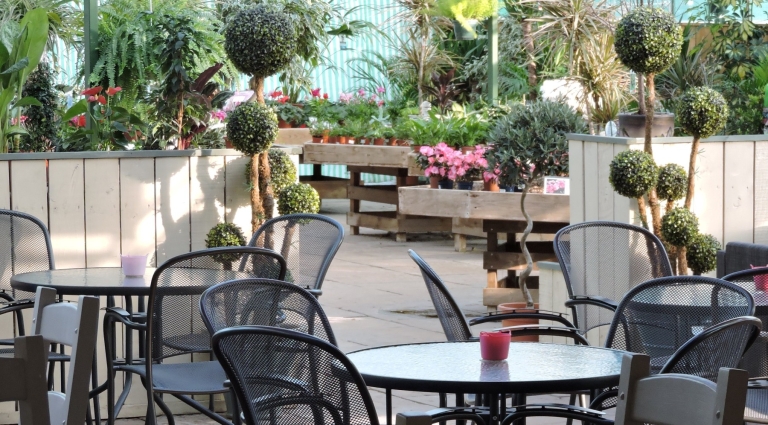 The Willows Coffee Shop- one of the many reasons to linger a little longer at Toad Hall. Recent renovations have proved highly popular with our customers and it is fast becoming a popular place to meet or stop while shopping. Located within the heart of the garden centre amidst the stunning houseplants, the coffee shop provides a beautiful and relaxing atmosphere.Relax and unwind at The Willows Coffee Shop for:
freshly prepared coffees and teas
delicious home-made cakes and pastries
home-made soups, hot snacks and sandwiches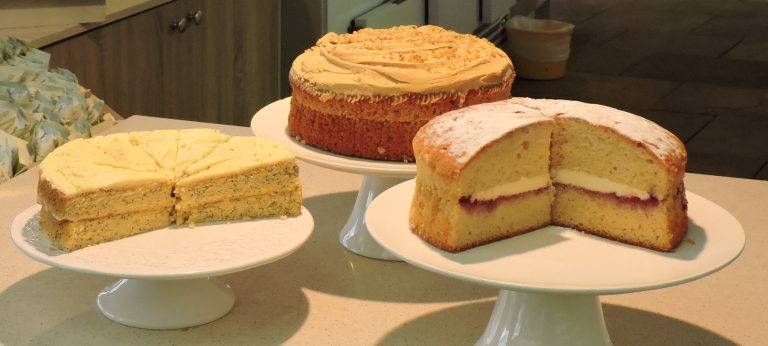 Coffee Shop Opening Hours: Monday - Saturday 9am - 4.30pm, & Sunday 10.00am - 3.30pm.