Kettler Casual Dining
You Know the problem, you have the perfect space for a new set of furniture- whether a patio or conservatory. Should it be a dining set or a lounge set? You don't have the space, or budget, for two sets. But now, you don't have to choose. With KETTLER Casual Dining you can enjoy dining and relaxing on one beautiful set of furntiure. Eat, drink, entertain or relax with friends and family, in a casual or formal setting. All in all it's the most practical, beautiful and versatile set of furnoture you'll ever buy.
Palma Corner

Palma Mini

Palma Cube

Palma Sofa

Palma Grande

Charlbury Mini Corner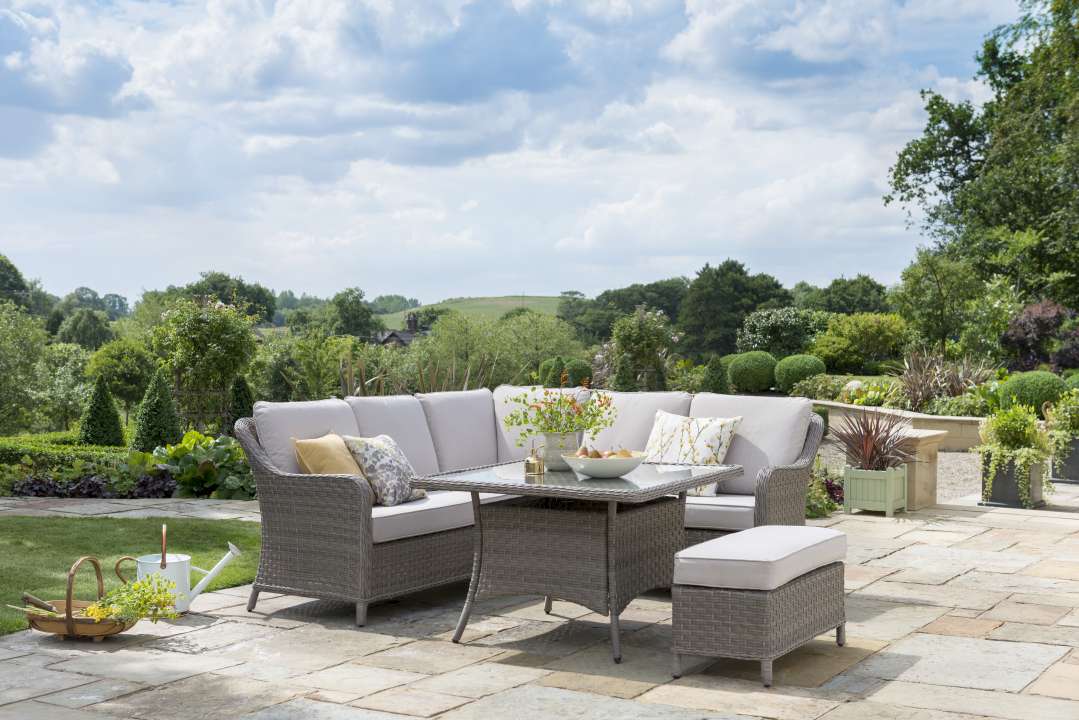 Charlbury Corner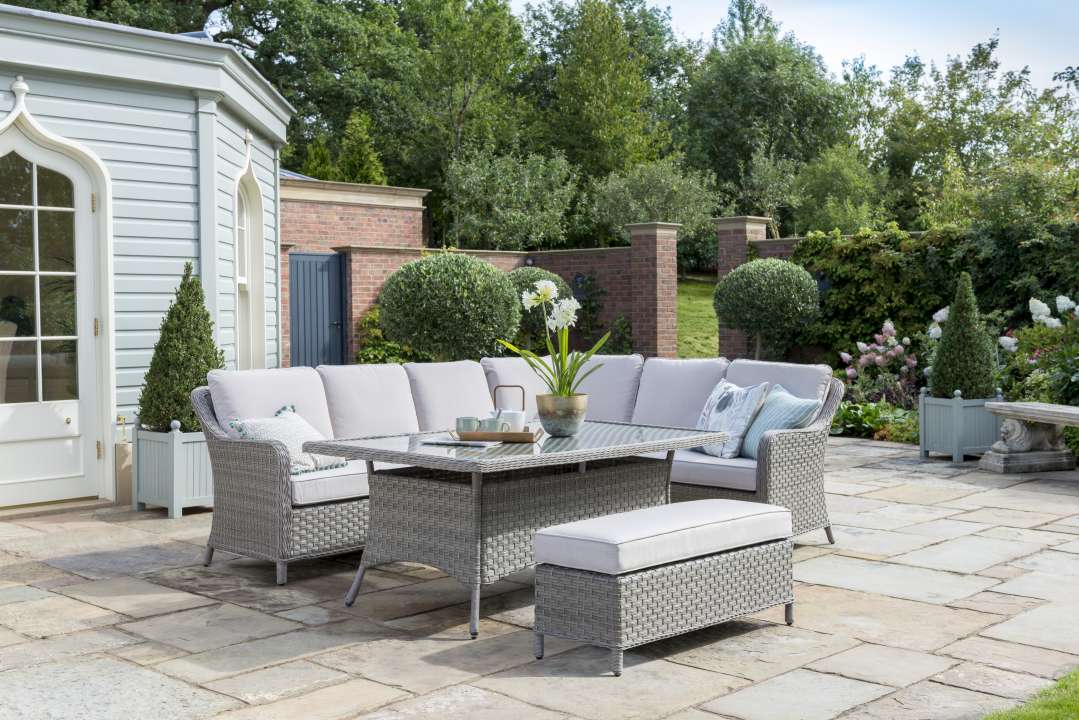 Charlbury Sofa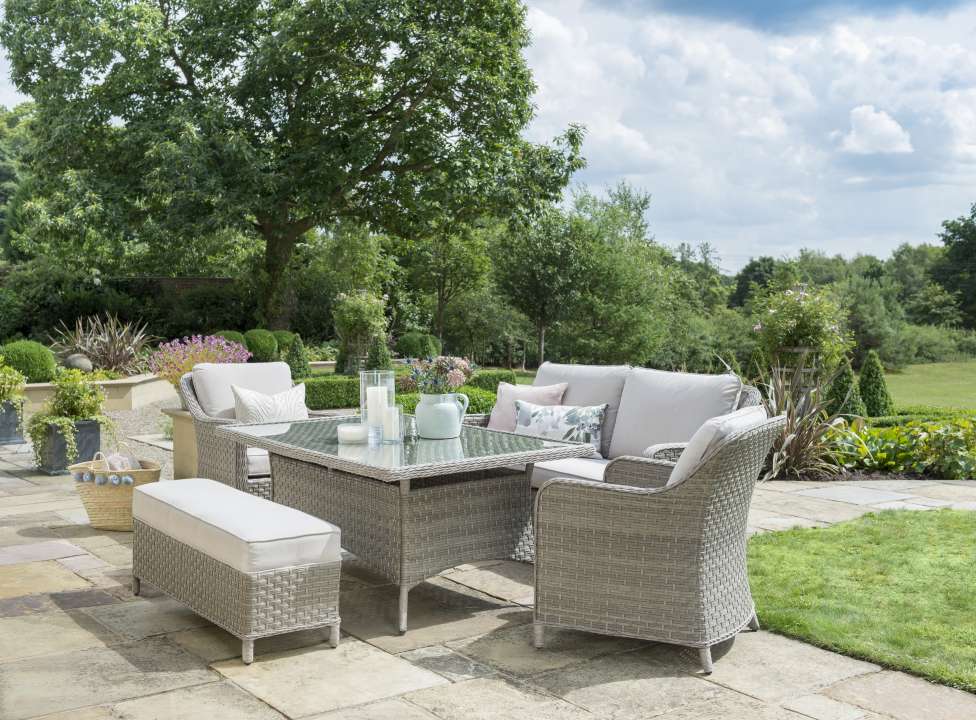 Charlbury Casual Dining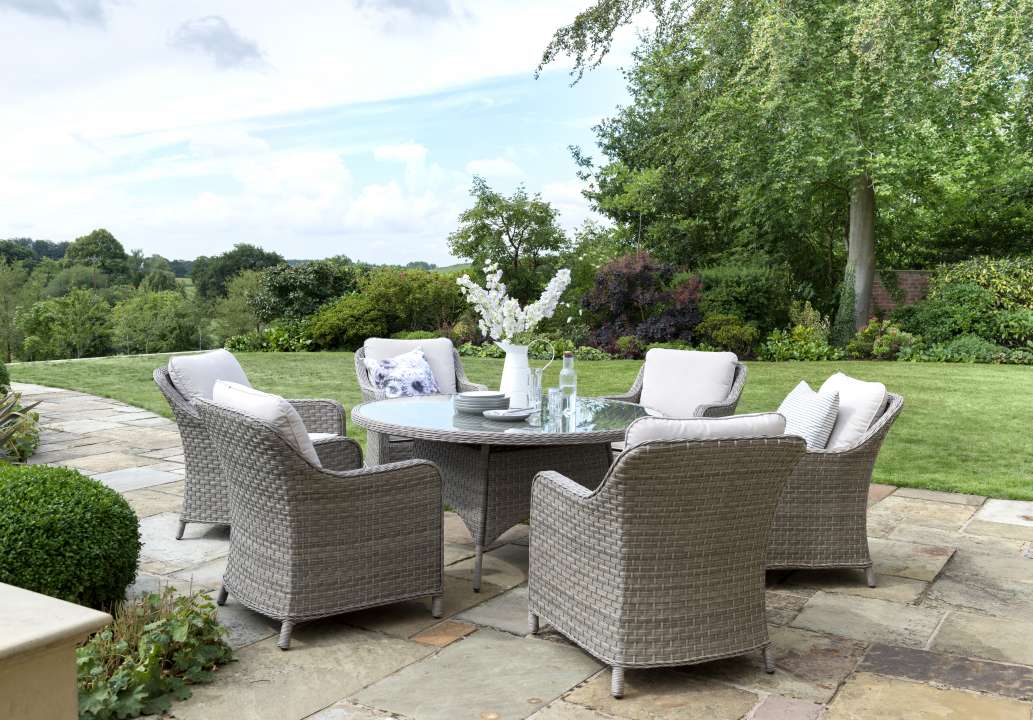 Lounger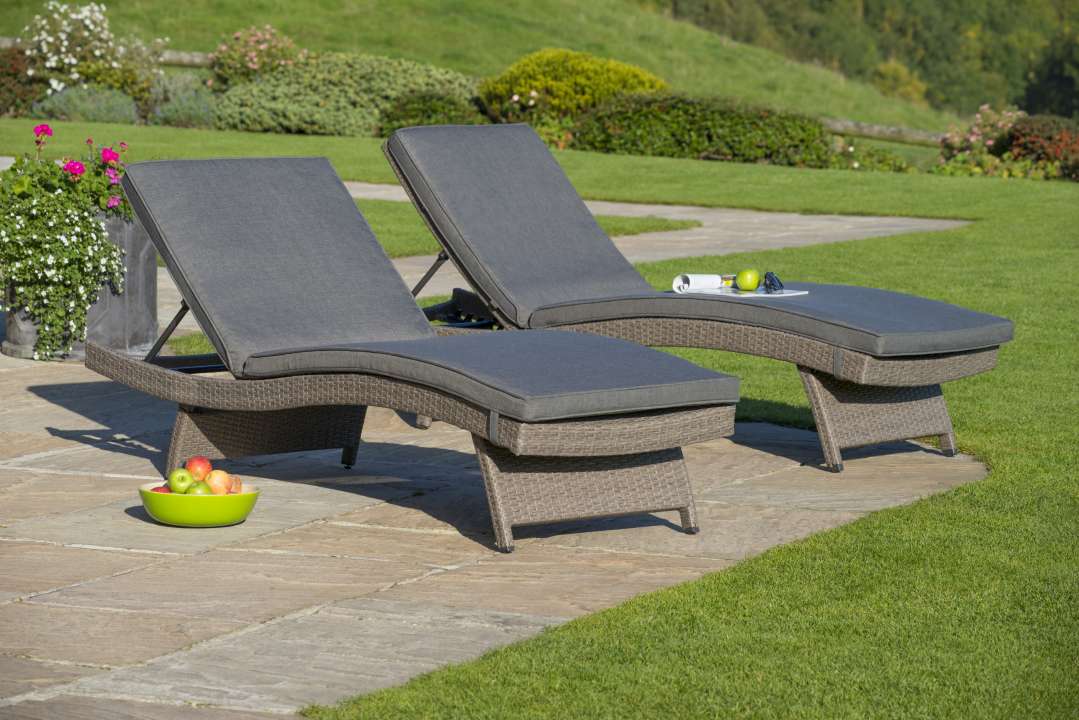 Parasols & Protective Covers
Kettler Parasols: Kettler has a number of parasols designed to compliement your furniture while being practical and easy to use. Kettler's range of parasols are easy to use, shower resistant, and provide shade (UV50+) for you and your guests while you entertain or relax. Position the base wherever you need and rotate the parasol into position using its 270 degree rotation.
The tough aluminium frame is durable and long-lasting while a night cover (included) keeps the free arm parasol protected overnight.
Protective Covers: KETTLER Casual Dining furniture can be left outdoors all year round (excluding cushions), but due to popular demand we have developed a range of tailored Protective Covers. The covers will protect your beautiful furniture and cushions when not in use during the Spring and Summer months so you can enjoy your garden dining sets for longer. The range of Casual Dining Protective Covers are tailored to fit so they are lightweight, & quick and easy to remove.
UV resistant so won't fade in the sun.
Protects from frost, tree sap and bird droppings.
For addition peace of mind Kettler's range of Parasols & Protective Covers are cover by their 12 month warranty.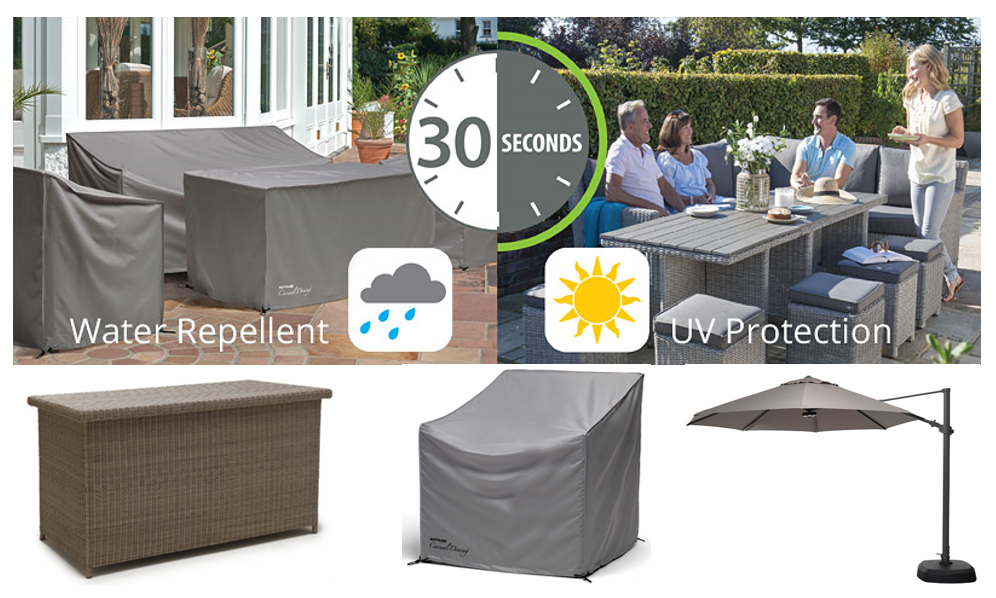 View more categories in the category Garden furniture